As a real estate company that specializes in photography and video production, it's not uncommon for our Realtors to have some special requests. 
Today's request?  A lifestyle shoot in the evening promoting the waterfront community in Oliphant. This would include a dusk shot of the home for sale and a sunset shot in the evening by the water!  
Matt and I headed out in the afternoon.  After we grabbed some lunch in Owen Sound and pulled down a sold sign on a Georgian Bluffs waterfront listing, we headed through Kemble toward Wiarton.  Halfway up the Kemble hill, we saw this brilliant red bird flying by.  I immediately pulled over and took out the 600 (w/2x converter) and hoped for the best!  While I struggled with my settings, the Piranga nestled itself in the perfect position for a photo!  I literally couldn't have asked for a better spot!  Except for the bright backdrop, which caused my shot to be dark, the distance and composition were awesome!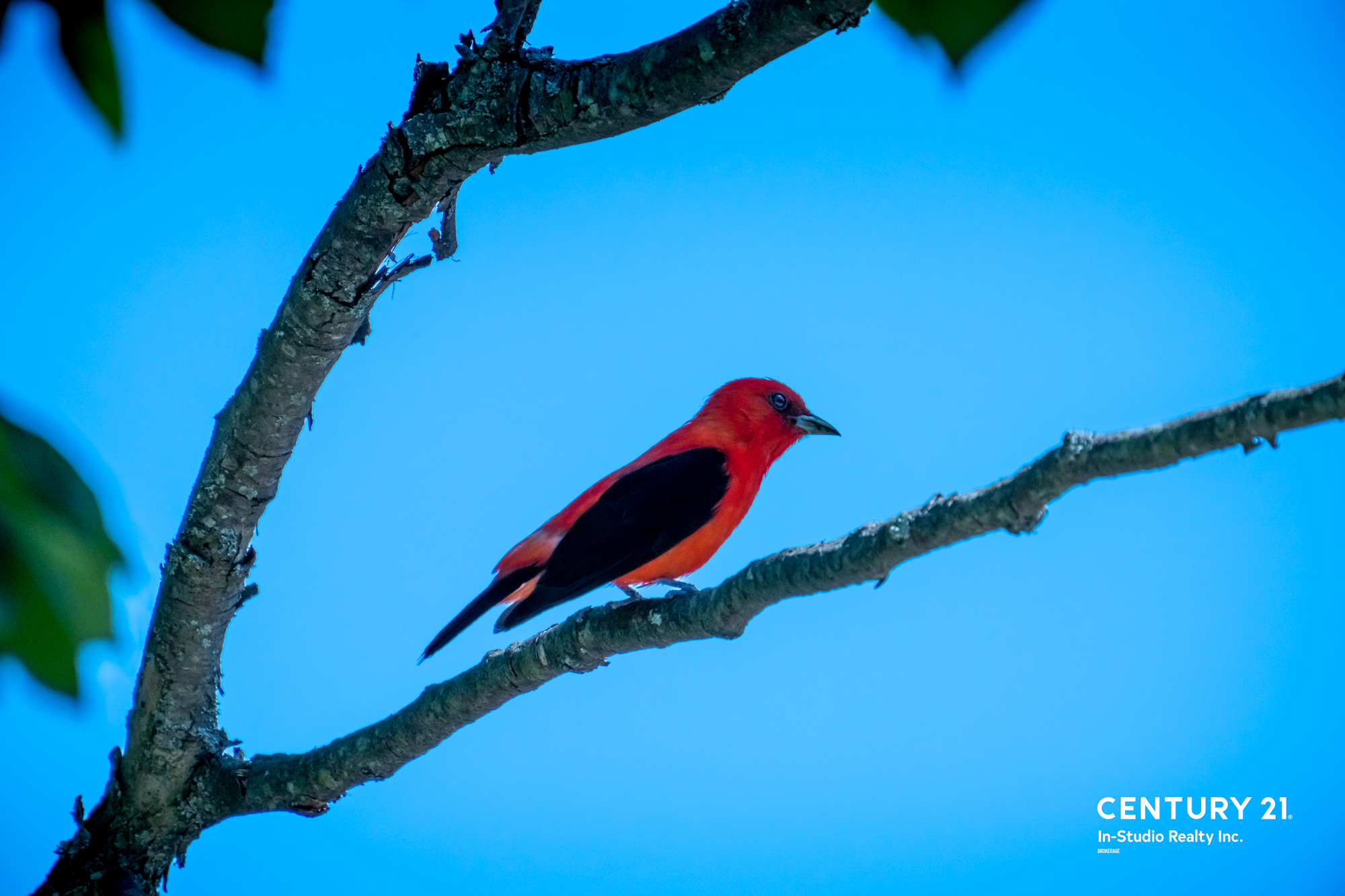 When we arrived in Oliphant, we were pleasantly surprised at the house we were going to be shooting!  Floor-to-ceiling vaulted ceilings meant that our dusk shots would be great!  The bright and modern interior was a pleasure to shoot!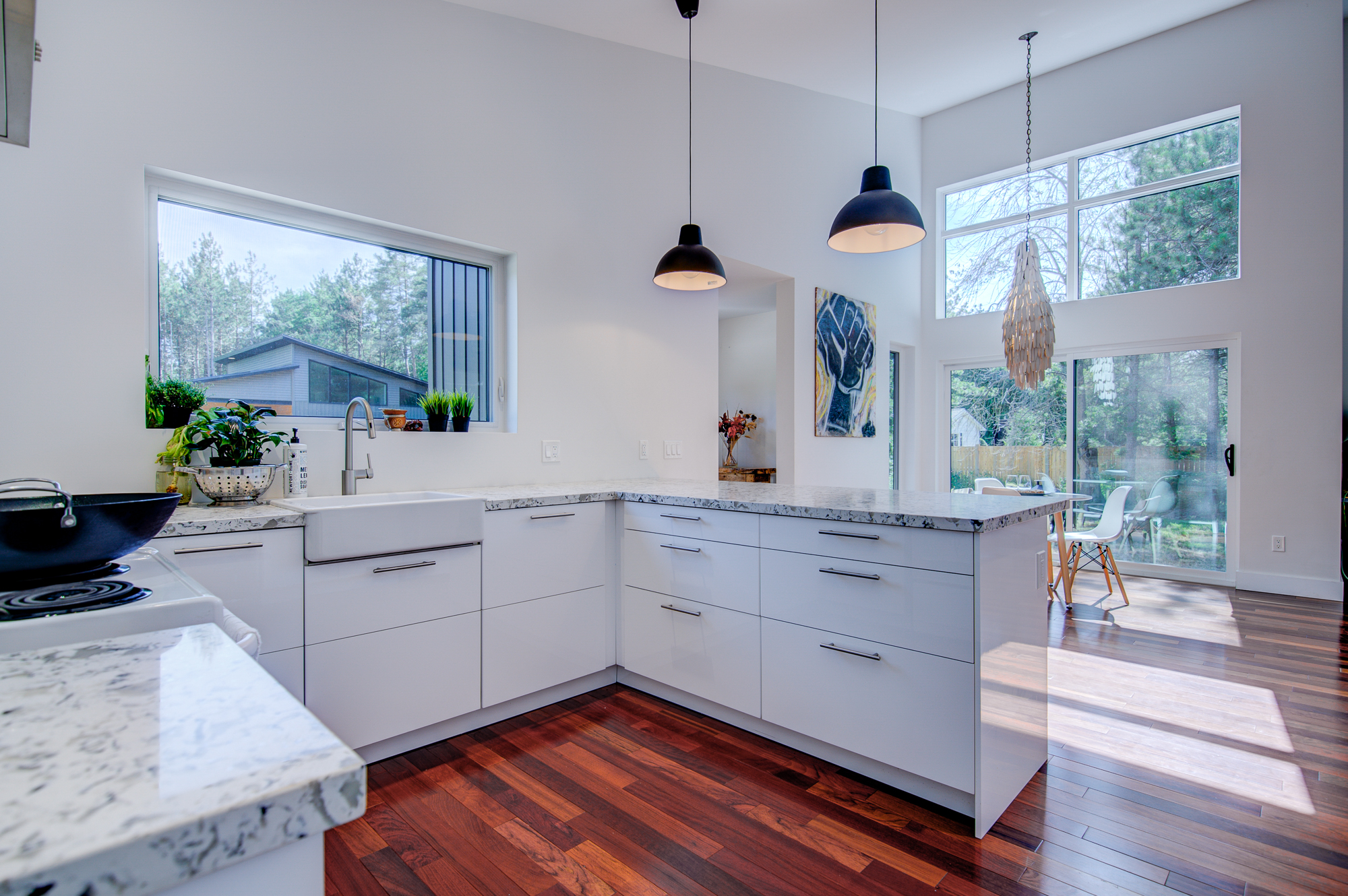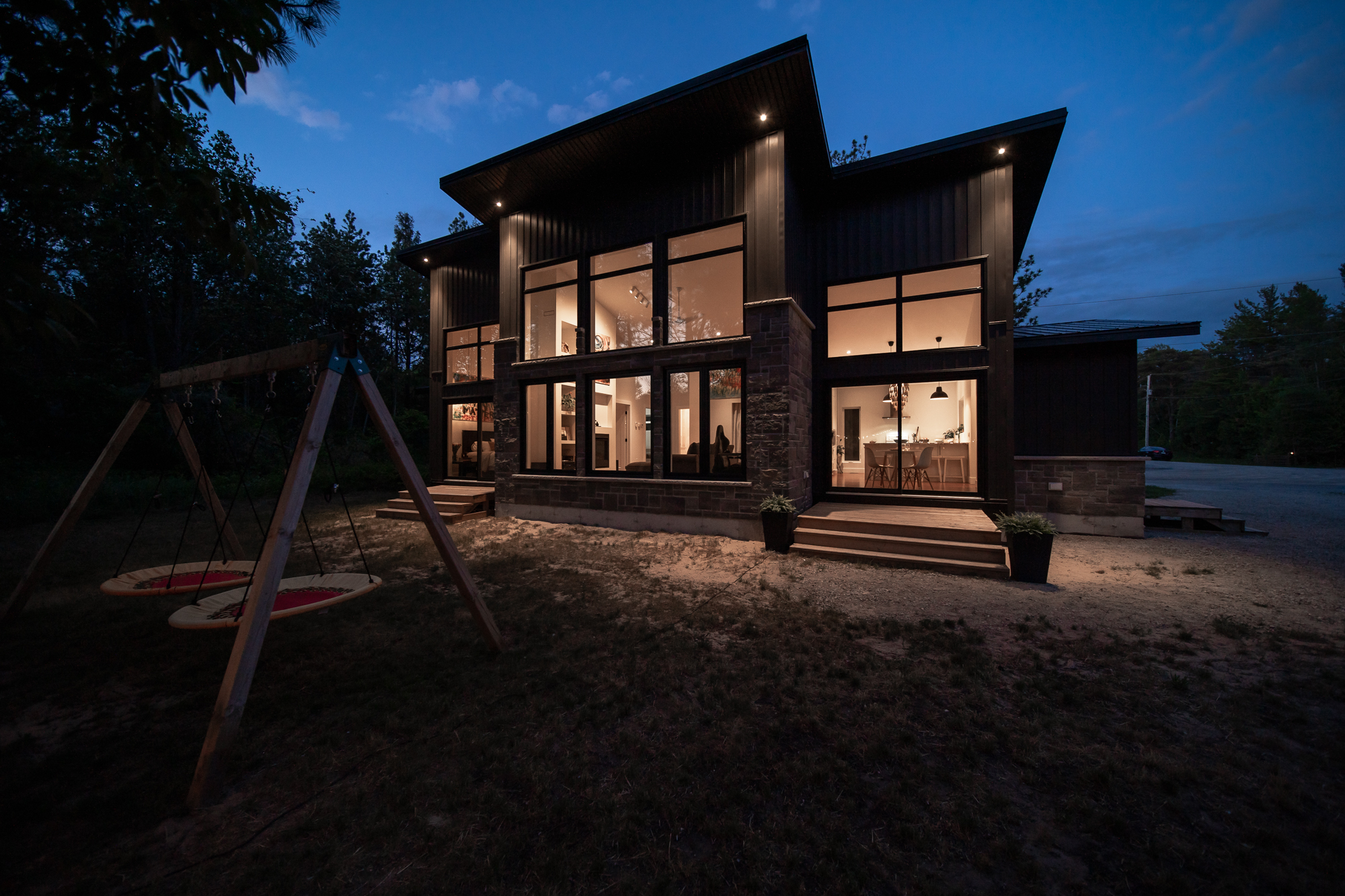 We headed to the Oliphant waterfront on a video mission!  We wanted to capture as much video as possible.  Kiteboarding, longboarding, swimming, boating, biking, and walks on the boardwalk. We wanted it all.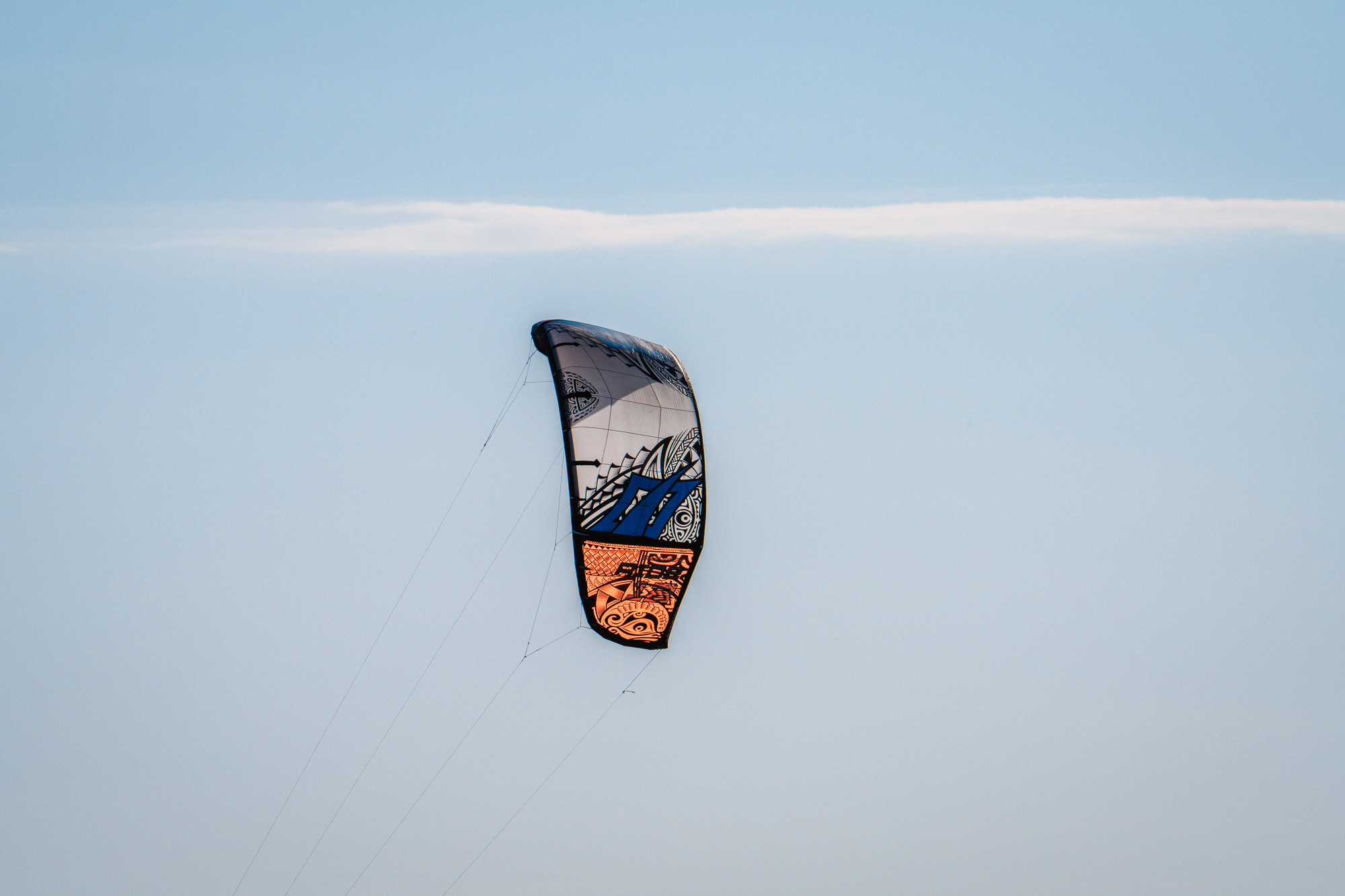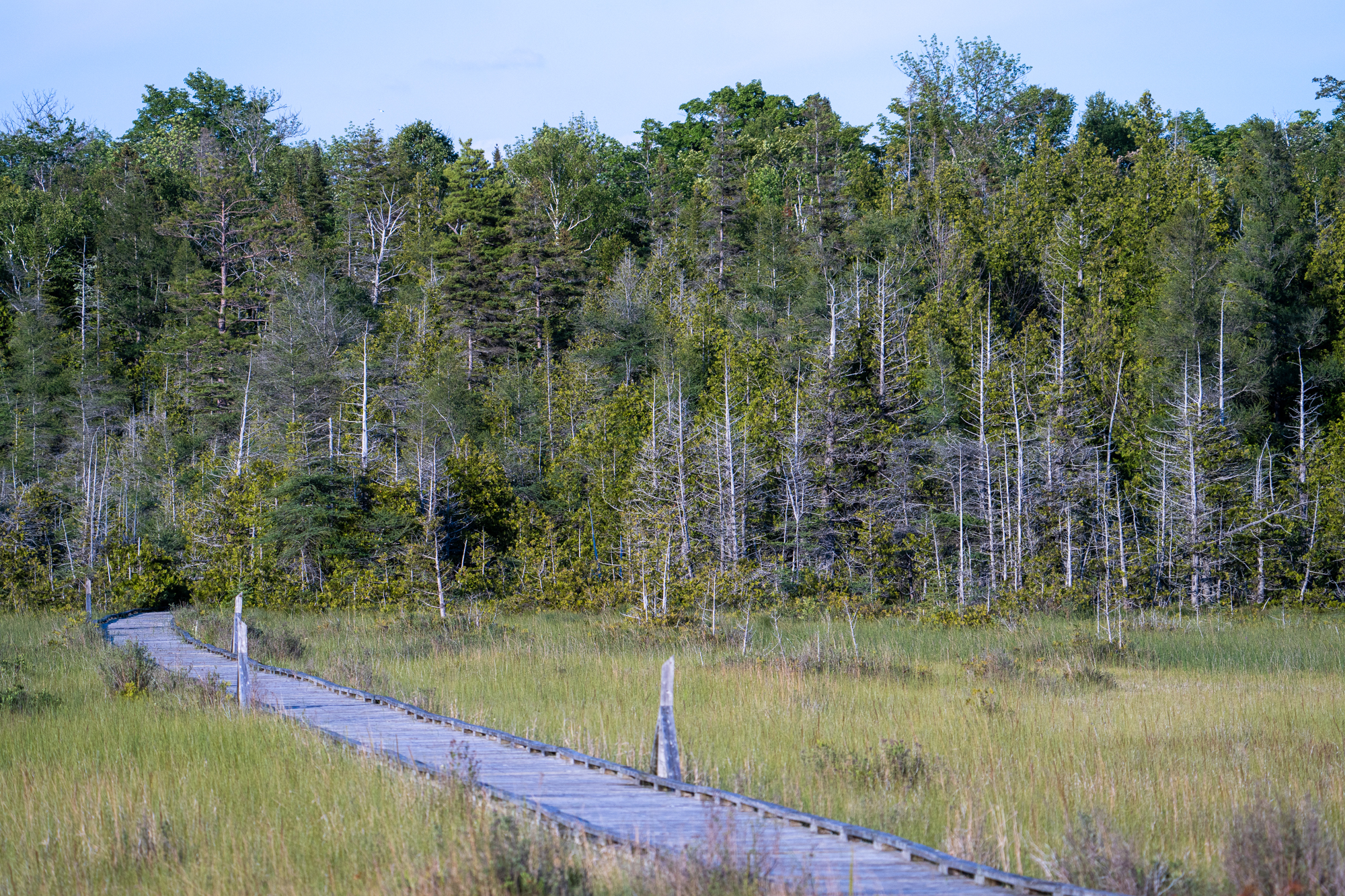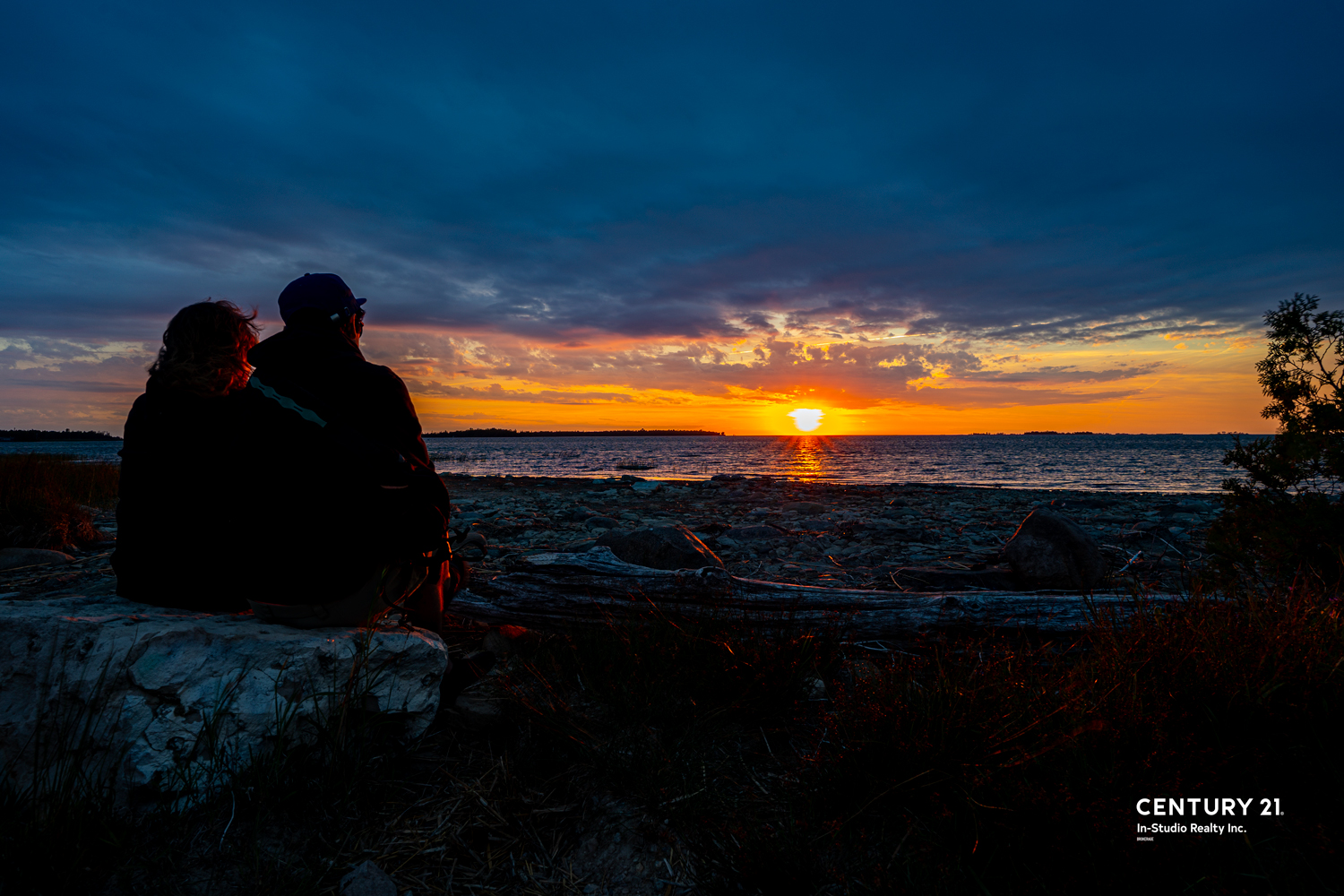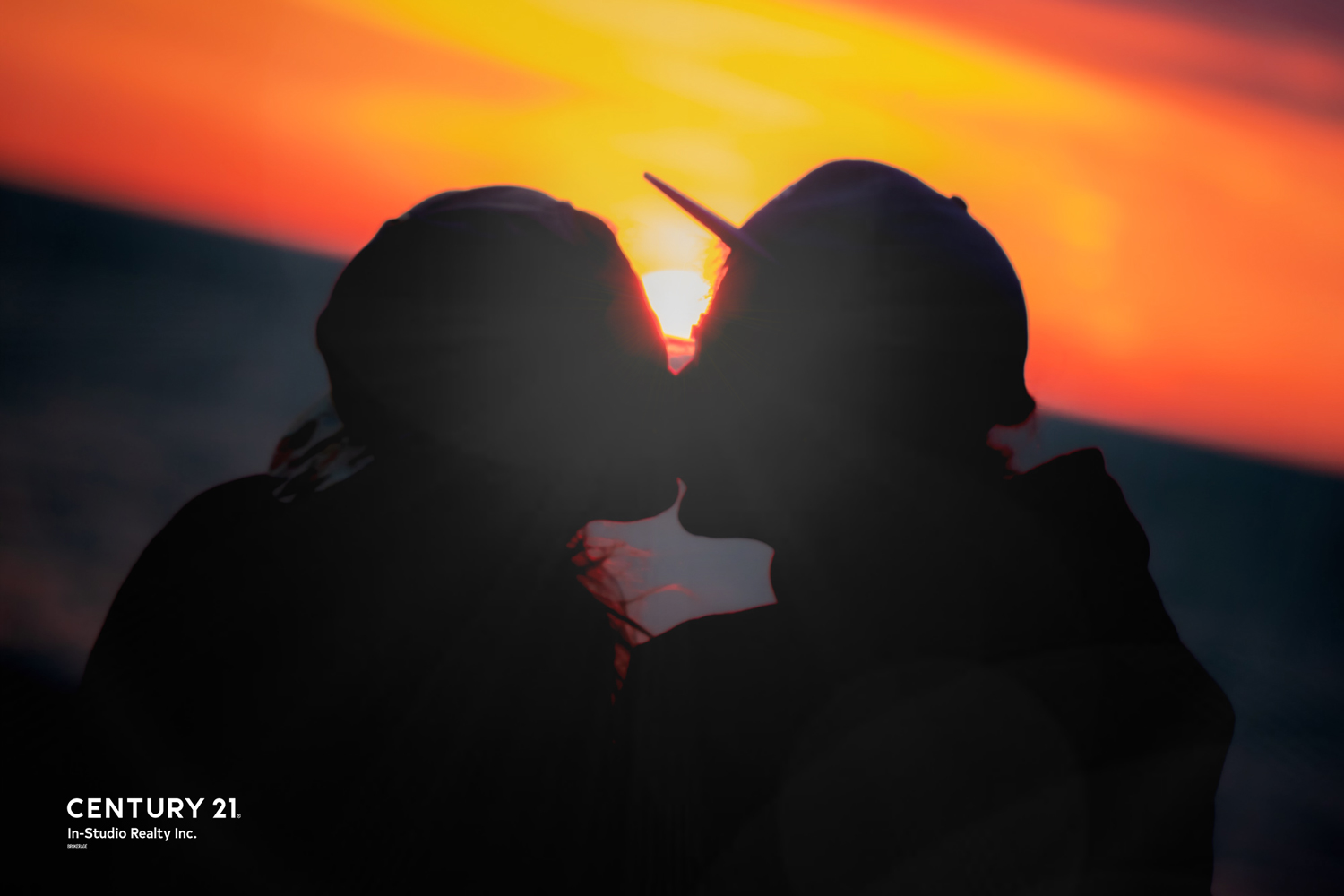 After the shoot as we headed home, we pulled over for a moon shot.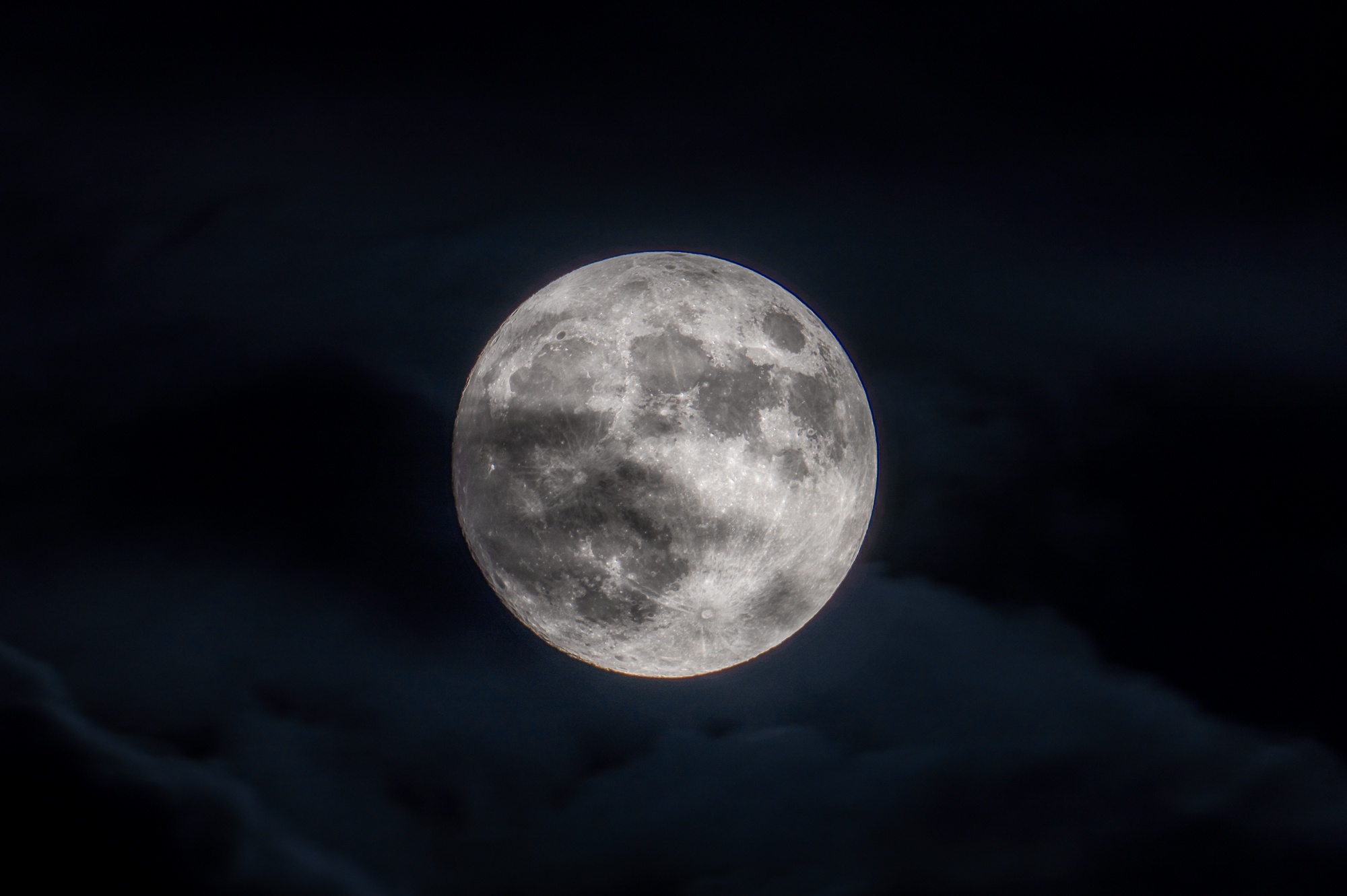 The following day we were ready to begin the editing process!  Here's the tour we made!
-Mike Seiler