Just a few minutes off Highway 10 in Holland Centre/Chatsworth, Ontario, you'll have the opportunity to explore not just one but five of the over 100 inland lakes in Grey & Bruce counties: Mud Lake, Connell's Lake, Hines Lake, Robson Lake, and the smallest of them all, Clarke's Lake!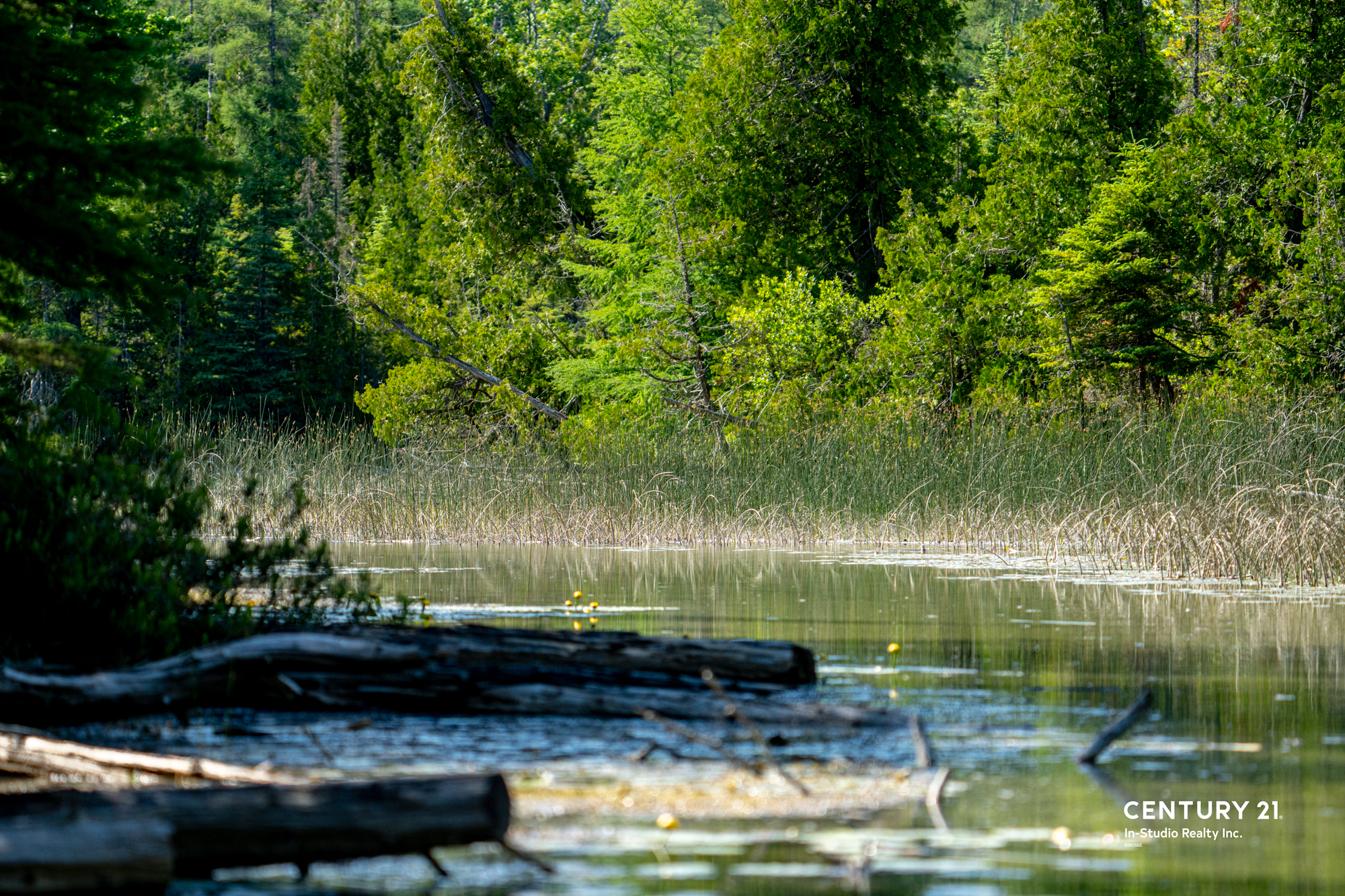 On Sideroad 30, there's a bridge and a small boat launch. The only lake you'll be able to access with a small boat will be Hines. If you're in a canoe or kayak or on a paddleboard like I was, you're in luck! At the southwest point of Hines, you'll find a little passage connecting to Robson. It's stunning! It was rather windy, so regrettably, I didn't venture to the other side of Robson Lake to see Clarke's Lake.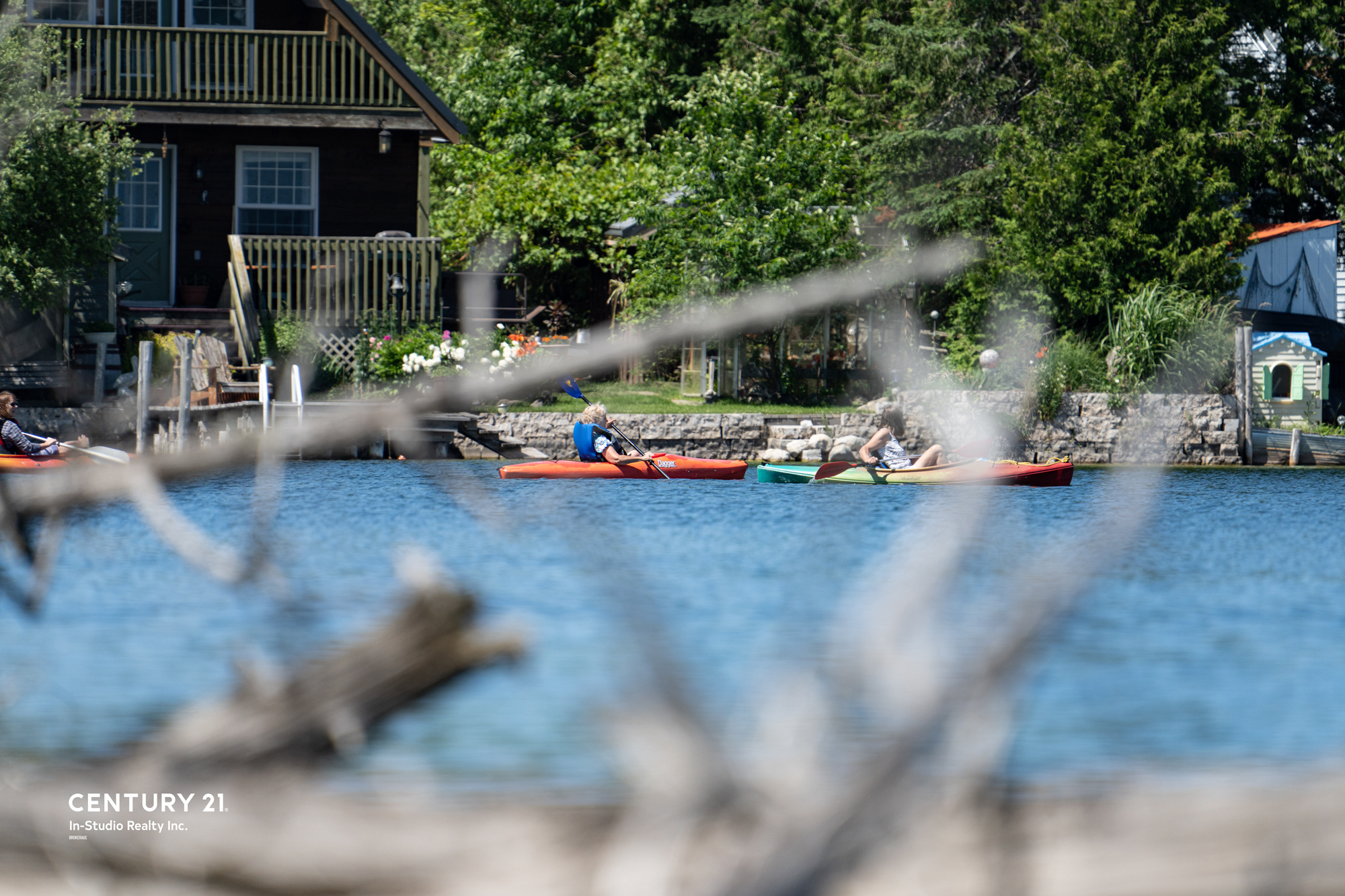 While on the lake, I had the opportunity to see people kayaking, smallmouth bass roaming about, green and purple herons flying to and fro, a muskrat carrying grass across the water(??), and hundreds of dragonflies!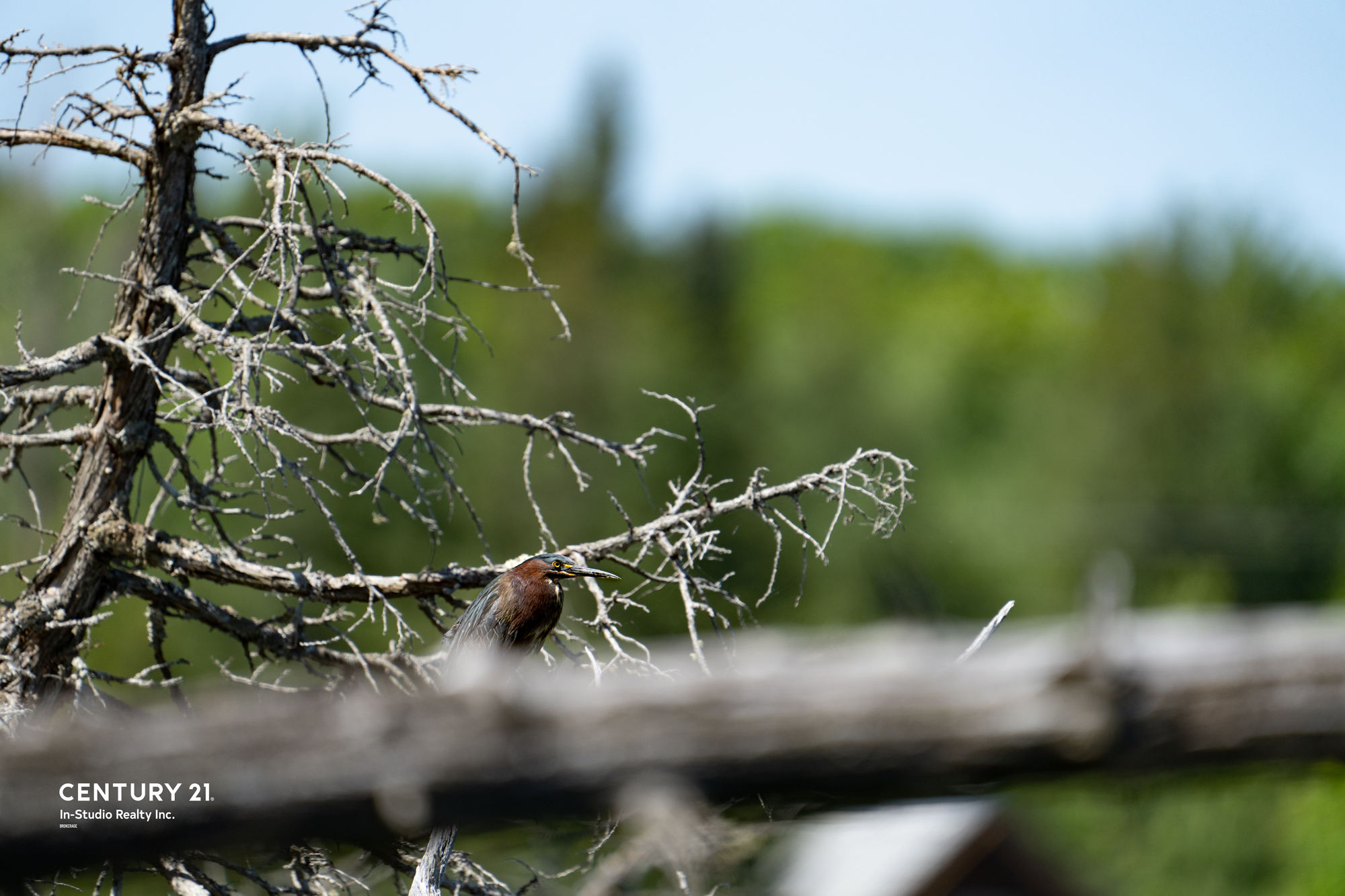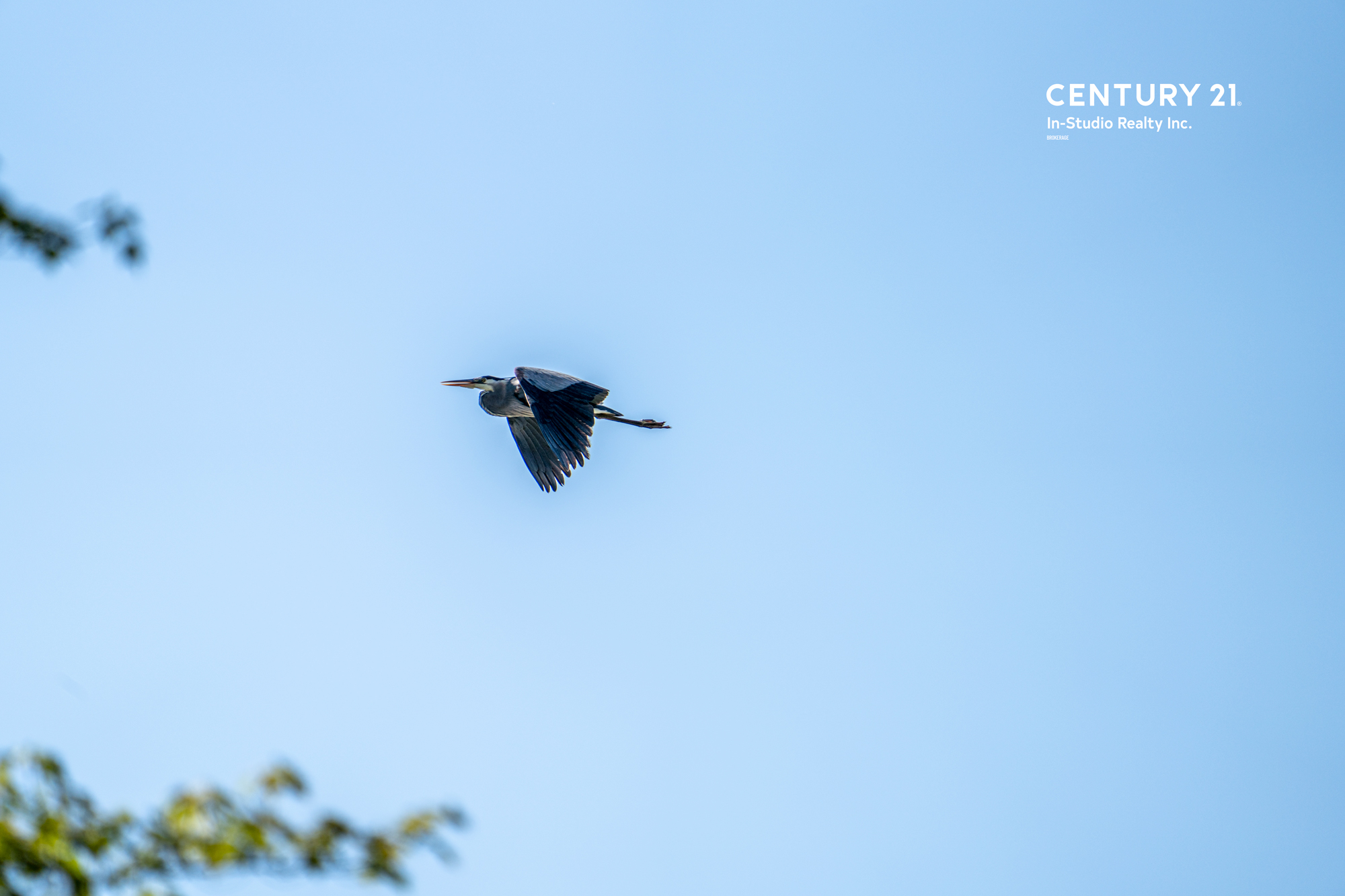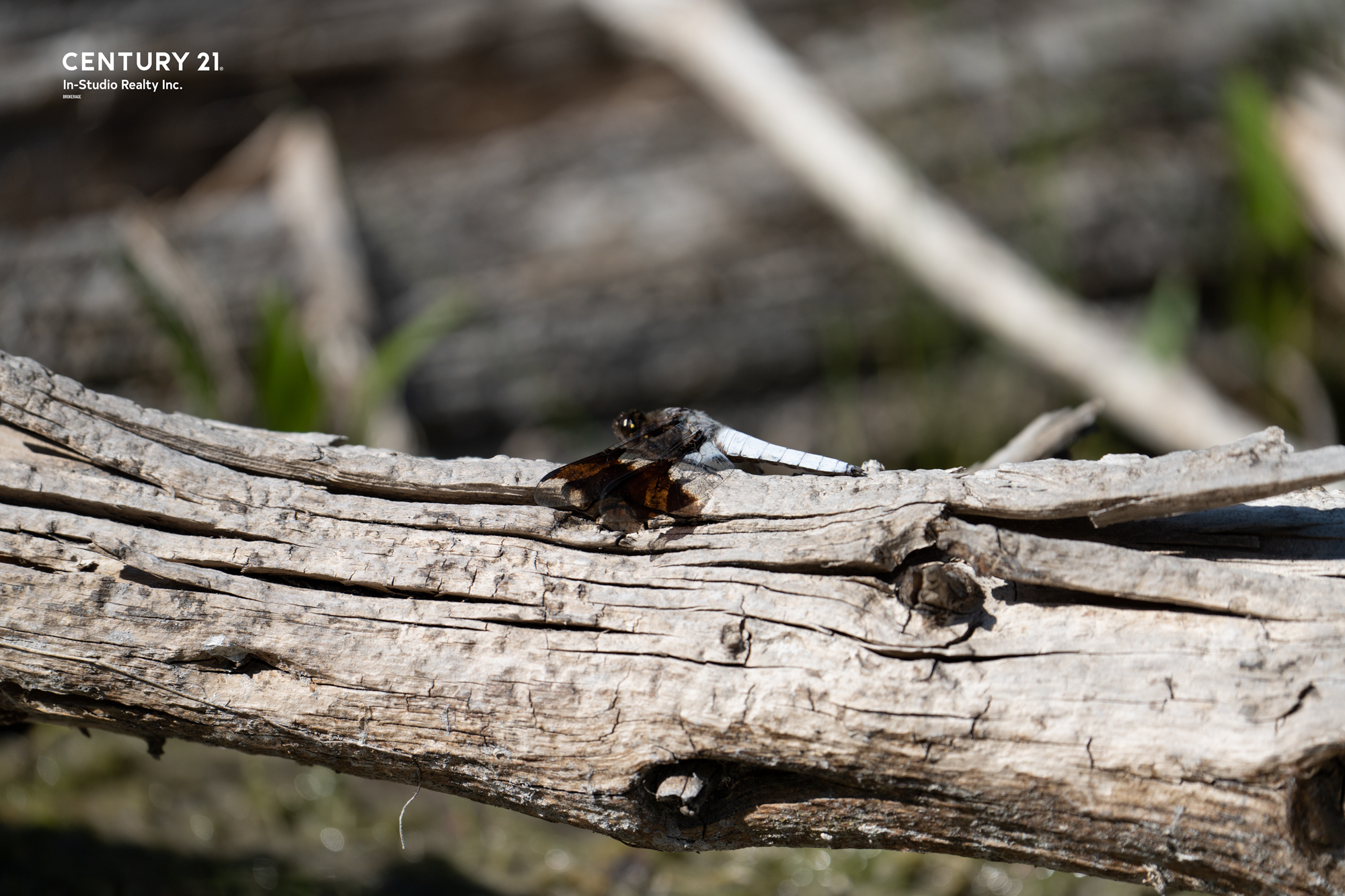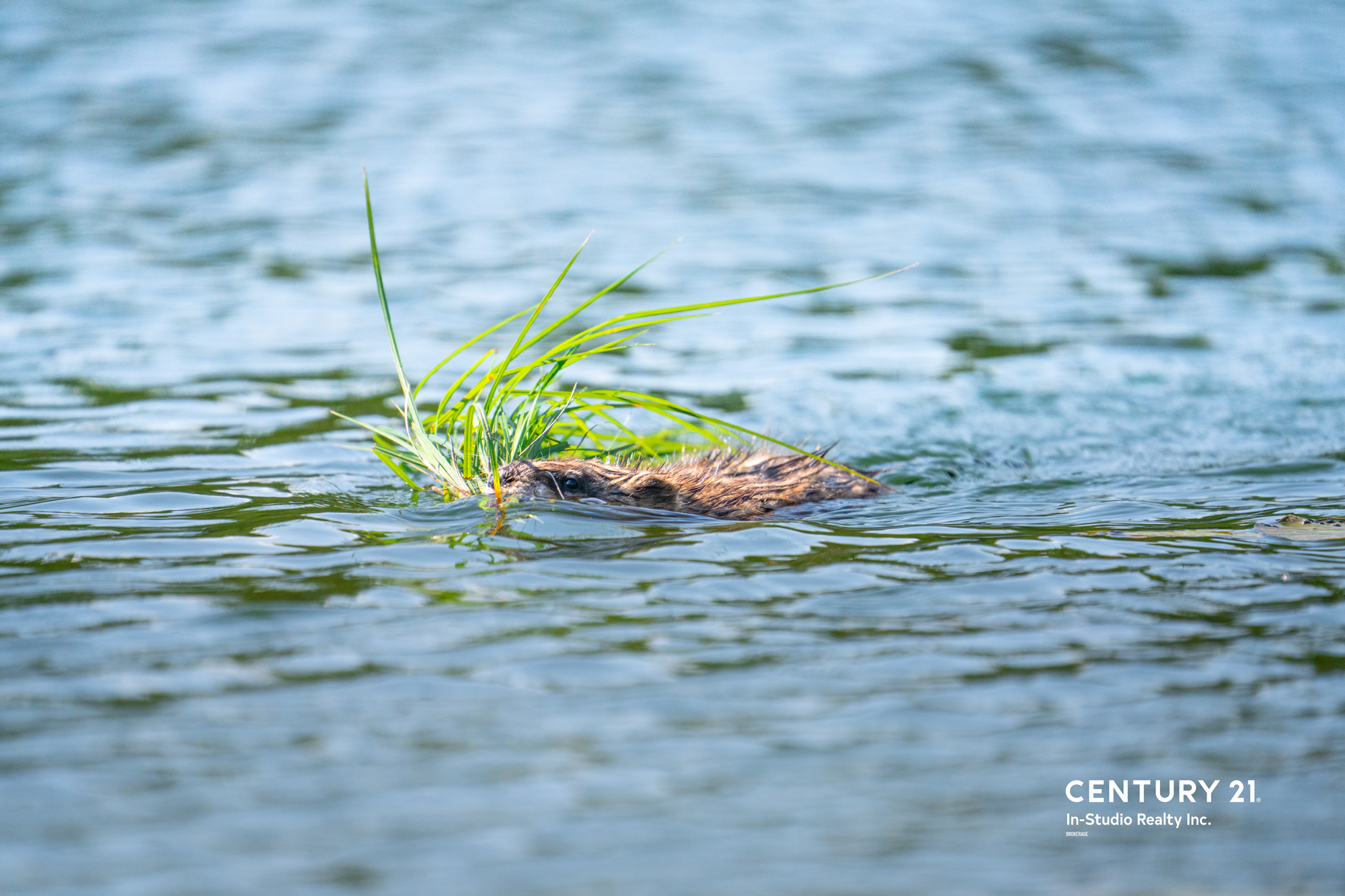 On the way out, I was fortunate enough to see this great turtle who made it safely across the road!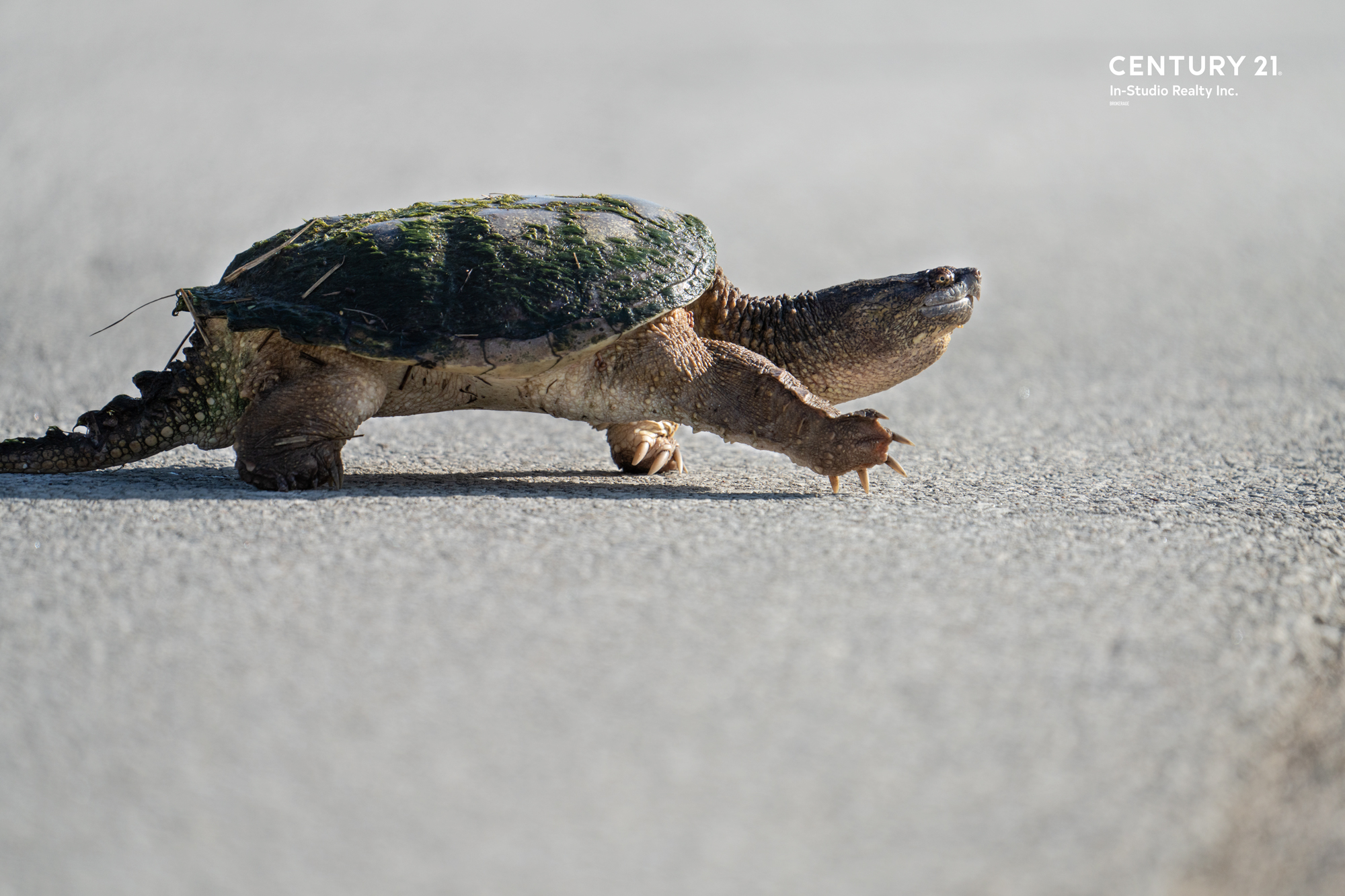 Take some time to explore these five great inland lakes and the other hidden gems that Grey & Bruce counties have to offer!
-Mike Seiler