Recently, my wife and I embarked on an afternoon paddleboarding adventure in South Bruce Peninsula.  Gould Lake is located north of Highway 21/Chesley Lake and east of the much smaller Maryville Lake.  On Concession 14, there's a fairly hidden laneway (GPS coordinates: 44.5927039, -81.2103538) that has a boat launch.  This is technically private property and has an honorary boat launch fee for the upkeep and maintenance of the boat launch.  We drove around the lake before finding this launch and were greeted at each turn and road by a sign that stated 'No Water Access.'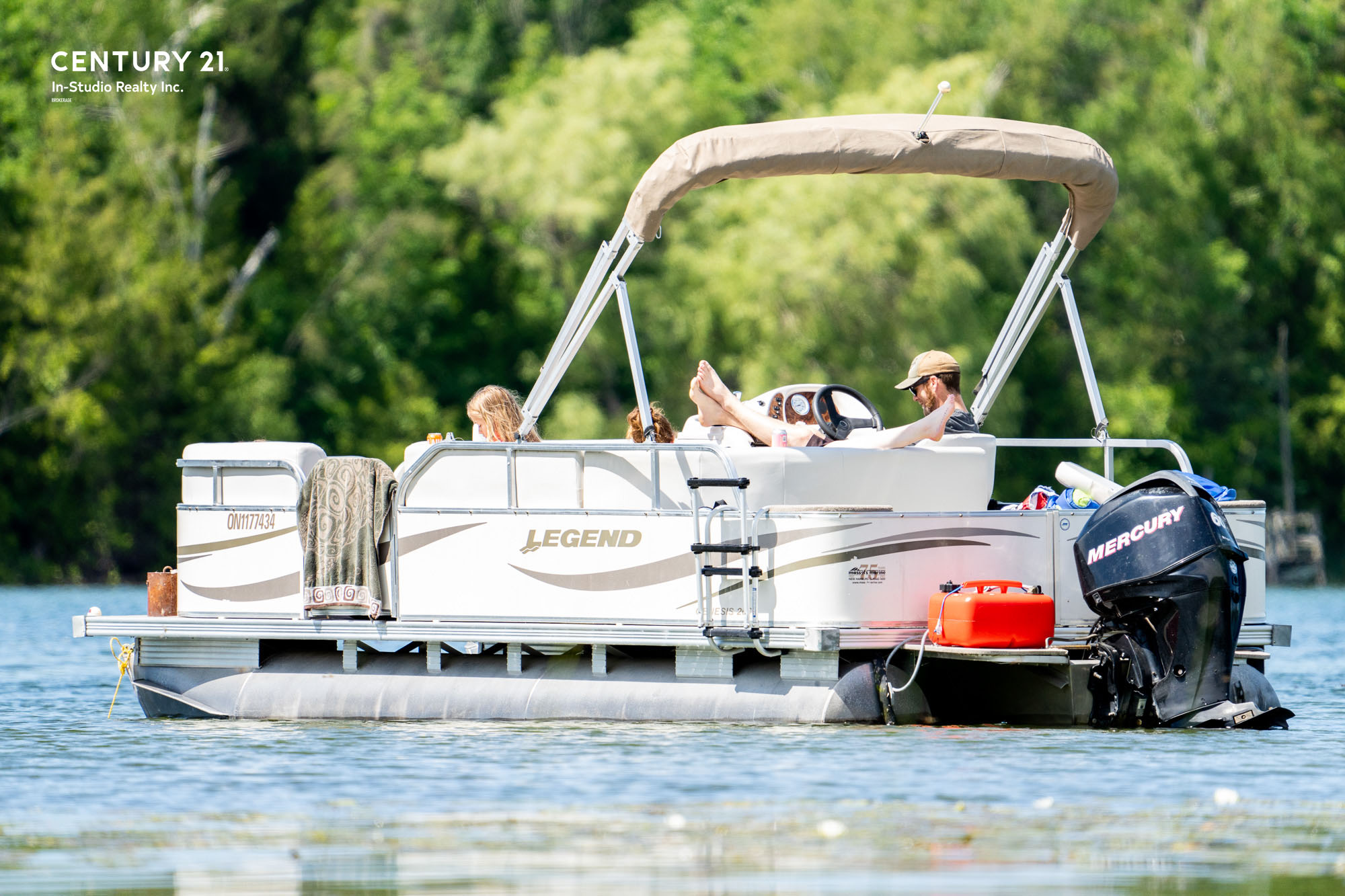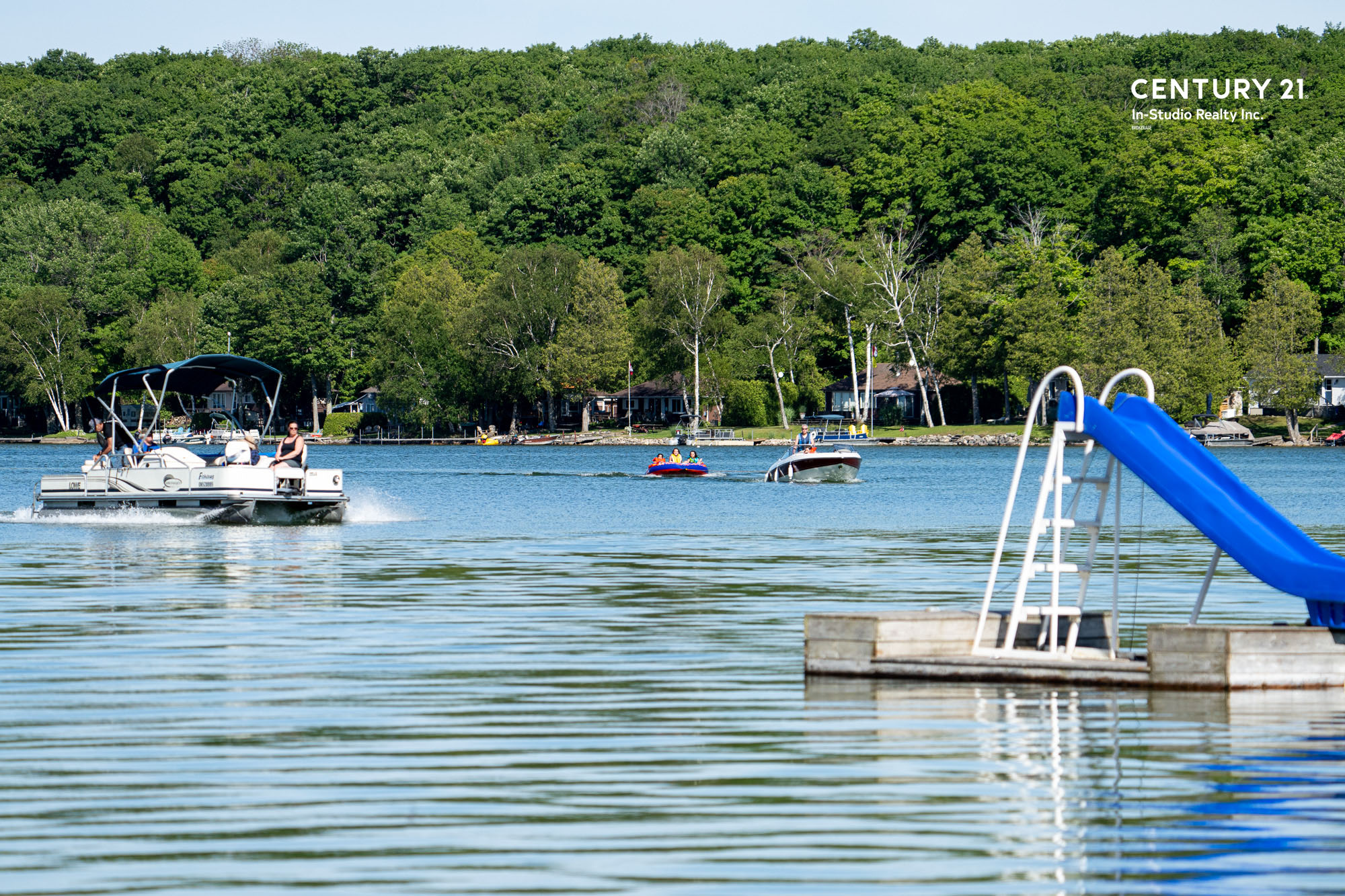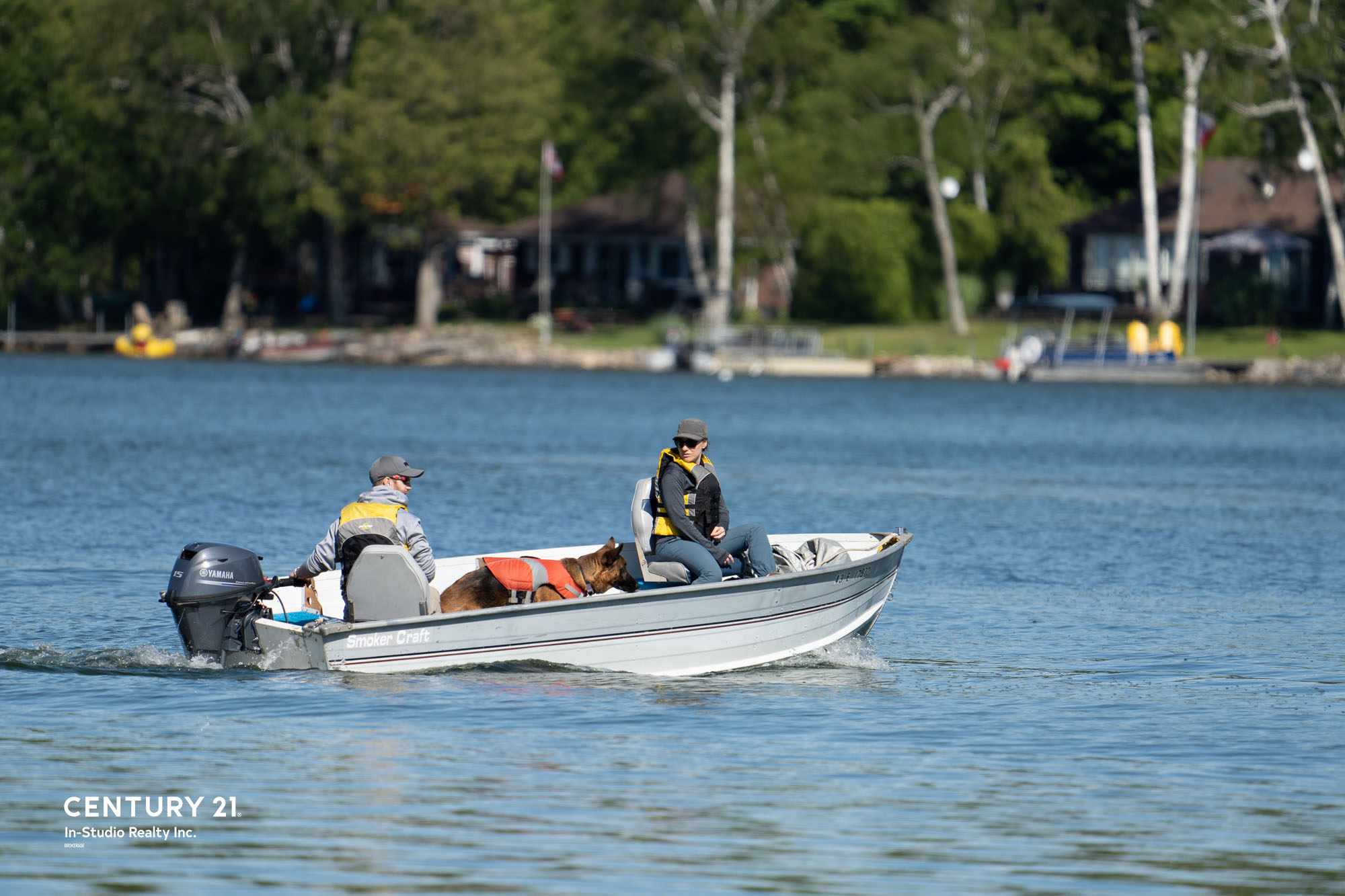 After taking off on our paddleboards, our first impression of the lake was that it is very family-friendly.  There were plenty of boats pulling kids on tubes, jet skies, and a few pontoon boats with groups of people.  We even saw a couple of other SUPs (stand-up paddleboards).  All this activity made it a little bumpy for us on our own paddleboards.  Staying close to the edges allowed us to find some calm areas to catch some rays.  I saw a few fish travel by but didn't have the opportunity to see much wildlife.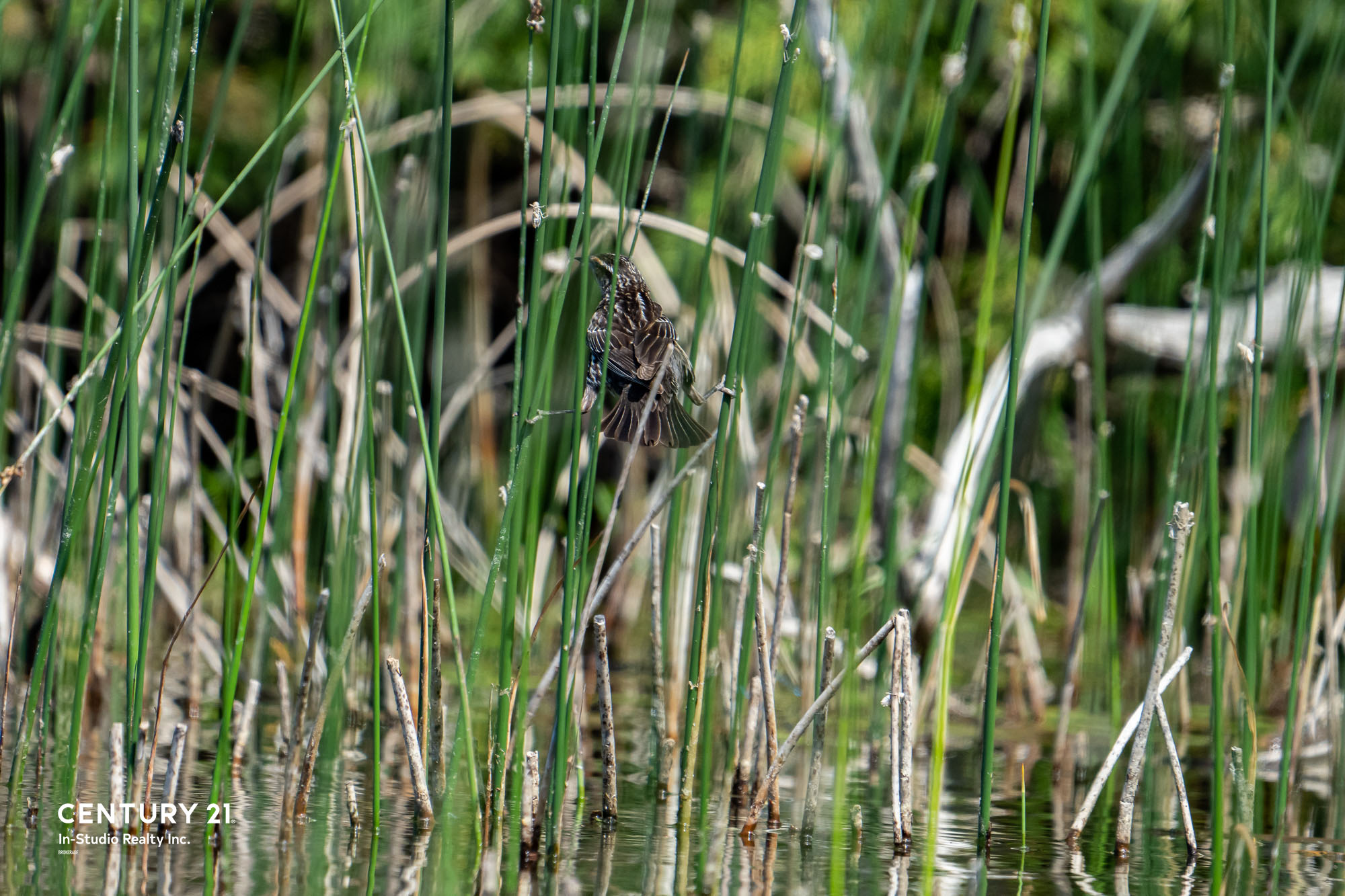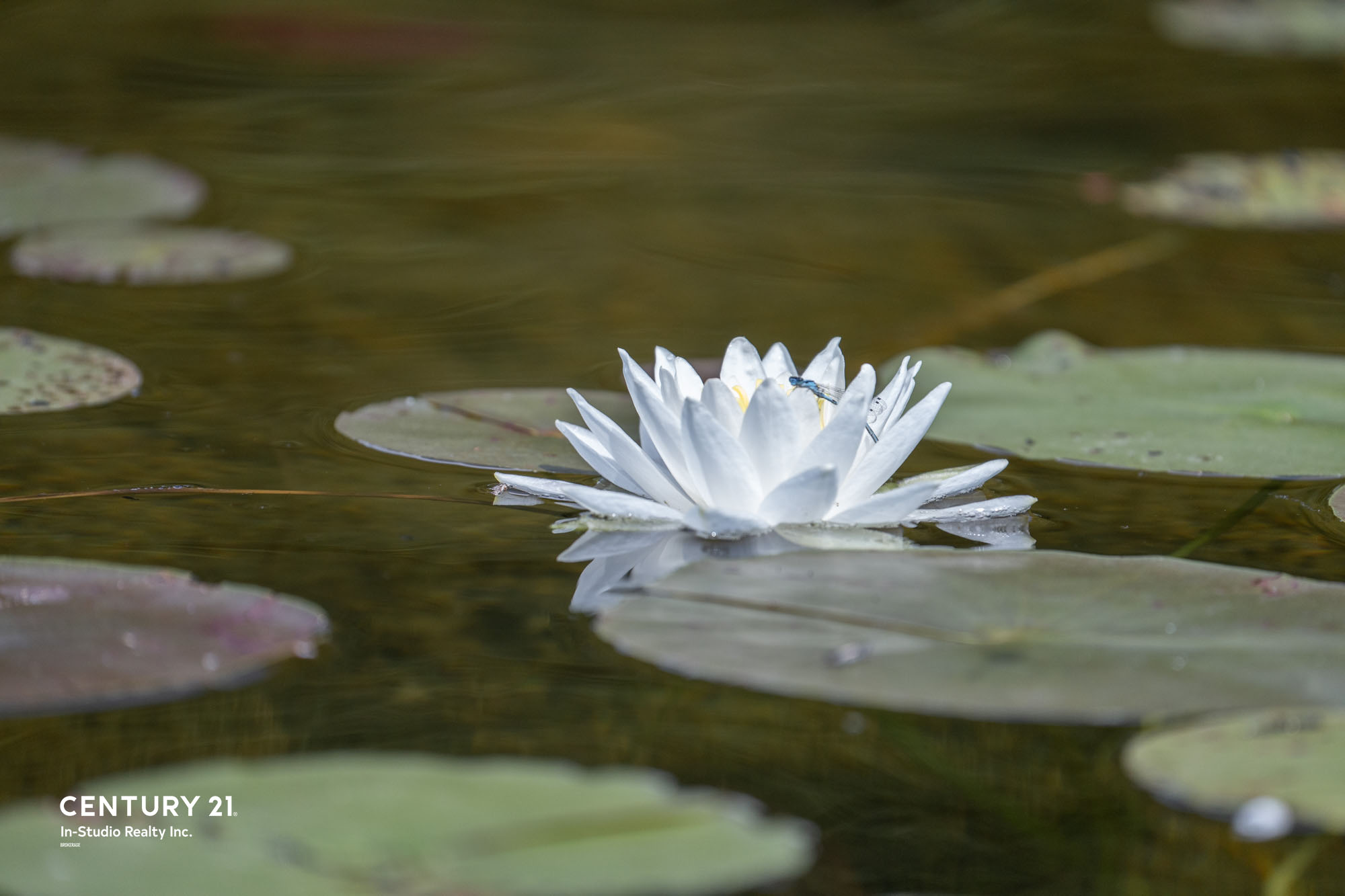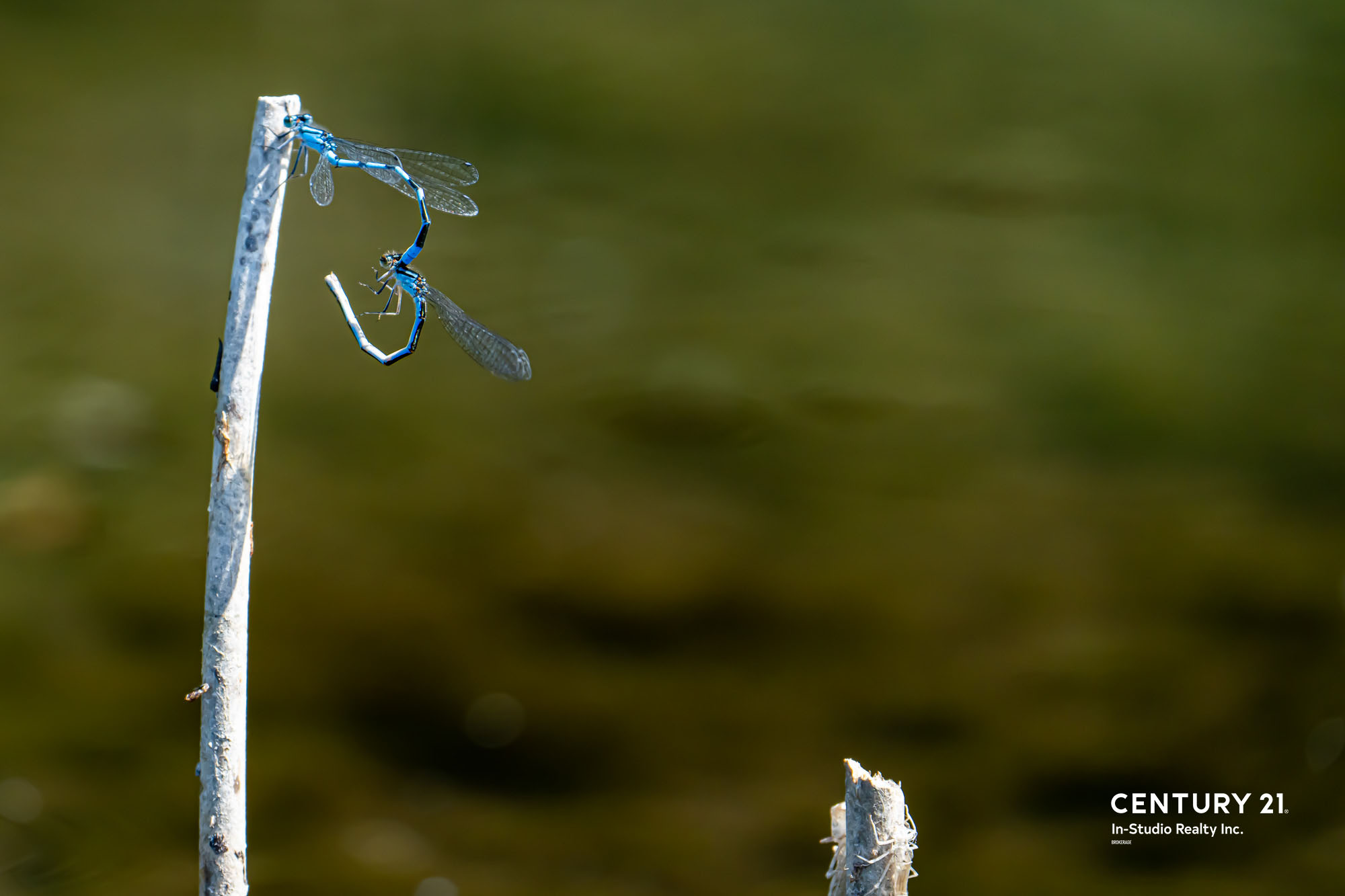 There were a number of homes and cottages around the lake and some were quite nice!  You don't often see homes for sale around this lake, which is a pretty good indication of how much people enjoy it.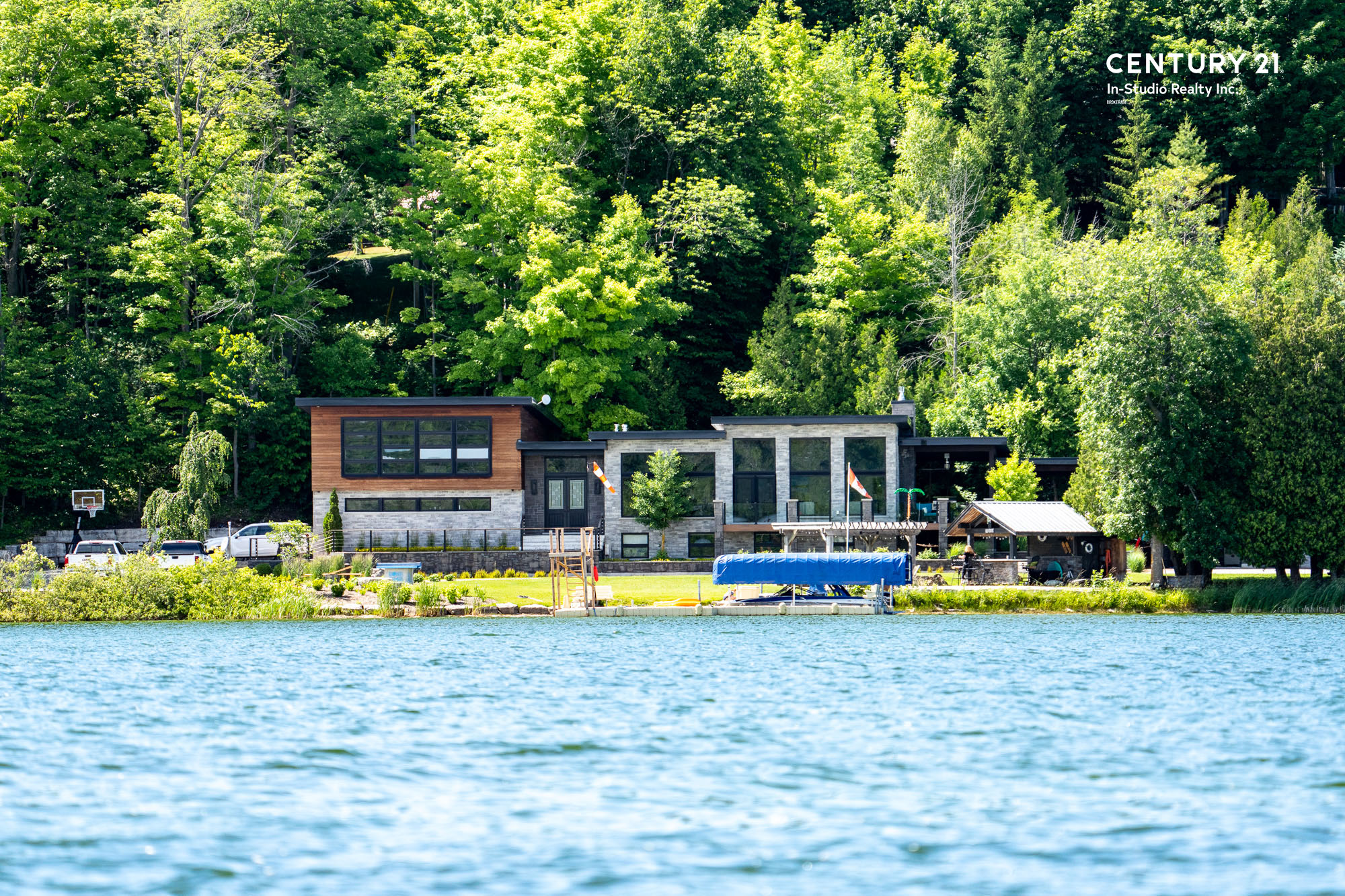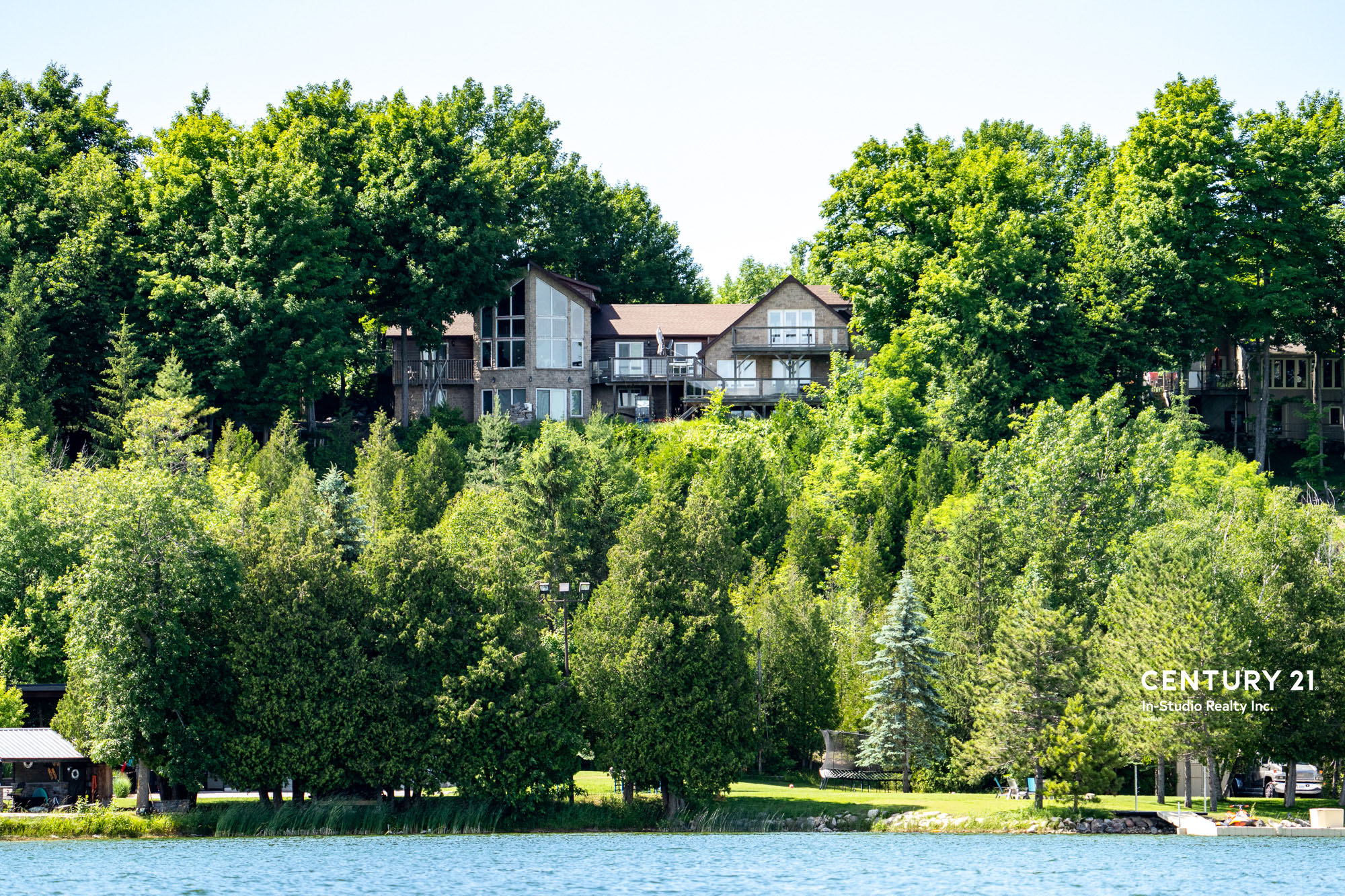 Overall, I would suggest this lake for small boats looking for some fun.  It seems like it would be a decent fishing lake for bass.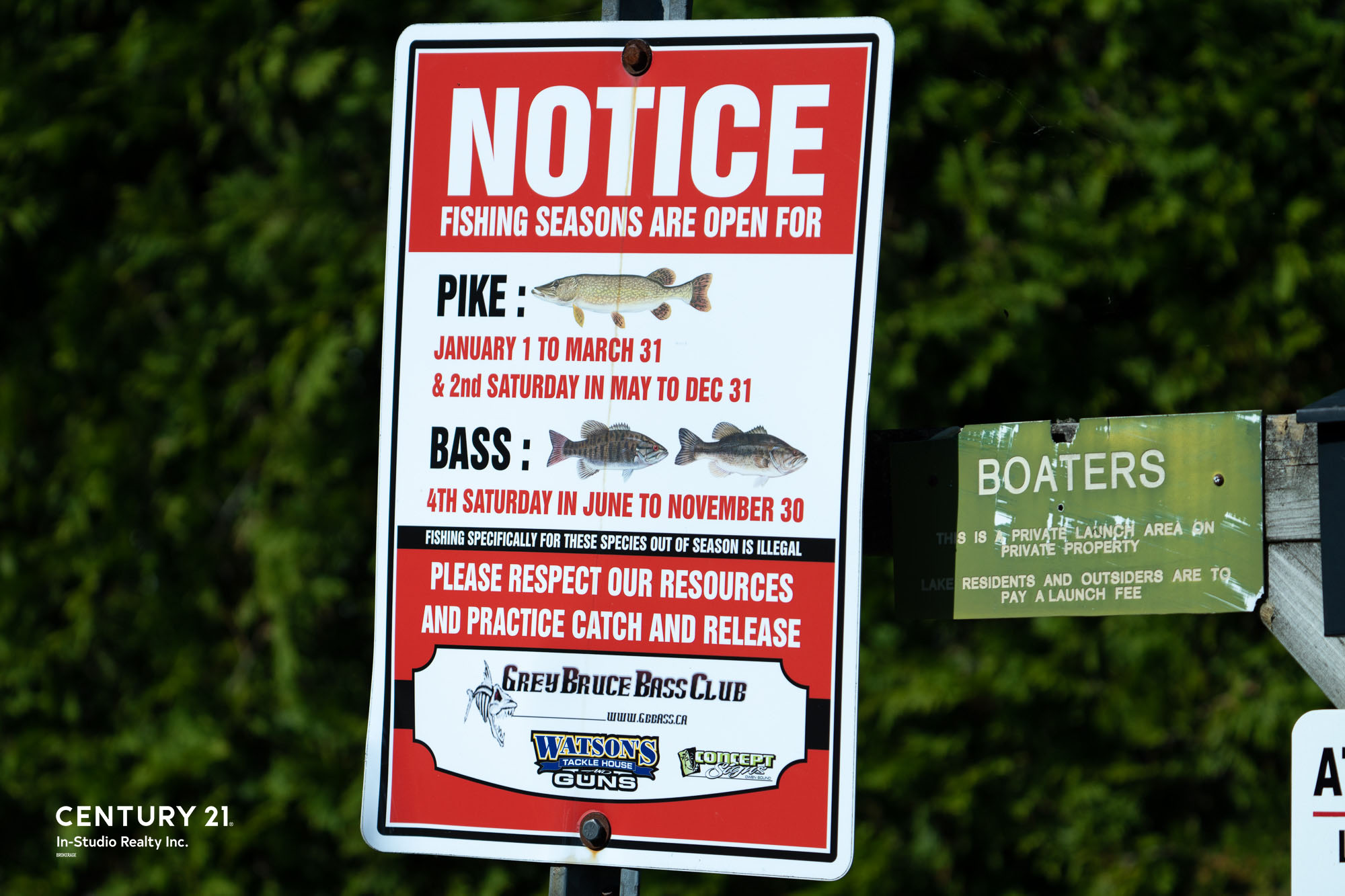 Personally, I'm looking for a little more serenity, so it's not a lake that I will soon return to!
-Mike Seiler